There are many publications, handbooks, studies, online platforms and resource web-sites on why and how organizations should make their contribution to the accomplishment of Sustainable Development Goals.
Below is a short listing of the main platforms and web-sites that will assist the companies to effectively integrate SDGs into their Corporate Responsibility strategies: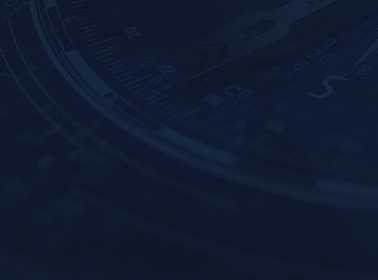 SDG Business Hub of The World Business Council on Sustainable Development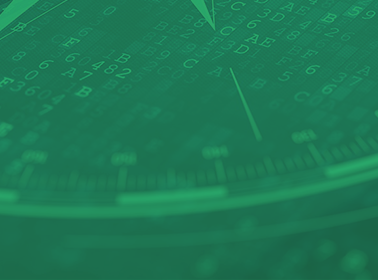 UN Global Compact Information Platform - The SDGs Explained for Business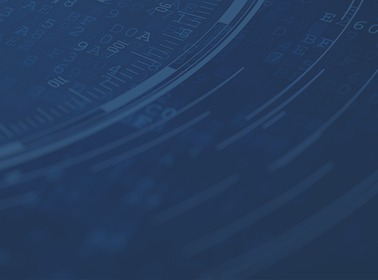 UN Global Compact (UNGC) and Global Reporting Initiative (GRI) Joint Platform: 'Business Reporting on The SDGs' – an Action Platform
SDG Compass
An online tool for companies, created jointly by Global Reporting Initiative (GRI), UN Global Compact, and the World Business Council for Sustainable Development (WBCSD). The goal of the web-site is to provide the companies with guidance and instructions on how to harmonize their strategies and programs with Sustainable Development Goals and make contribution into their accomplishment.
The web-site provides access to SDG Compass: The guide for business action on the SDGs
The web-site also offers several useful and flexible tools, such as:
SDG indicators directory with a search system enabling us to look up for indicators for each goal and objective.
Directory of various tools related to Sustainable Development Goals with a respective search system, enabling to group these tools and search by goals, topics, instrument type and their authors.
SDG Knowledge Hub
Created by the International Institute for Sustainable Development, the SDG Knowledge Hub (an information resource site on the Sustainable Development Goals) offers vast information on Sustainable Development issues and the accomplishment of SDGs:
News
Events
Publications
Reports and studies
Reviews on sustainable development related policy issues
Information about projects, etc.


The web-site has a convenient search system – information is categorized and search is possible by various sustainable development goals, topics and issues (for example: bio-diversity, gender, poverty, etc.), as well as by regions, implementing sector/agency (e.g. National Governments, International institutions, UN programs and agencies, stakeholder groups, inter-Governmental organizations, etc.) and so forth.
UN Knowledge platform on SDGs
UN Knowledge platform on SDGs provides diverse information on each of:
Issues (e.g. chemicals and waste; climate change; green economy, etc.)
Events
The same platform also hosts a unique database on SDG good practices, presenting over 5000 cases that can be grouped into and searched by individual goals, countries and regions.
SDG Industry matrix
UN Global Compact and KPMG jointly developed six sectoral handbooks - SDG Industry matrix – for the following sectors:
Financial Services
Food, beverage, and consumer goods
Healthcare and life science
Industrial manufacturing
Transportation
Energy, natural resources, chemicals


The handbook designed specifically for each sector provides reviews on how a company operating in the respective area can contribute to the accomplishment of each goal and presents best practice examples and overviews of potential initiatives and programs.
SDG Business Hub of The World Business Council on Sustainable Development
An interesting and valuable platform with different types of information and resources. Focused on relevant aspects of the business with regards to SDGs, the goal of the platform is to assist the companies and provide them necessary resources and information to better understand sustainable development goals and consider them in their policies and operations.
The platform offers many SDG related resources
and many more useful information.
UN Global Compact (UNGC) and Global Reporting Initiative (GRI) Joint Platform: 'Business Reporting on The SDGs' – an Action Platform
Aimed at the promotion of corporate reporting on the global goals, "Business Reporting on the SDGs" is a platform created jointly by cooperation of two largest initiatives supporting responsible business - Global Reporting Initiative/GRI and UNGlobal Compact. It is meant to be complimentary to GRI Sustainable Development Reporting format and UNGlobal Compact CoP reporting format, and should help in the assessment of and reporting on the companies' contribution into the accomplishment of the global goals.
Within the platform, three tools have been developed to facilitate in the SDG reporting: